Hi! Eah here~ I'm 21 years old from Malaysia. I love Kanjani8 because of their dorkiness and talents(different person different talent :P) P/s:
I REBLOG A LOT. A LOT! And I don't always follow back. Sorry.. m(-.-)m
Warning!!
This Tumblr may contain a lot of:
SEXY CRAZY KANSAI'S MEN! :P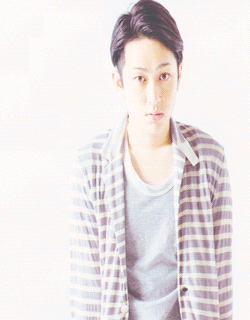 These are my life ruiners.